Augusta Nissan – New Vehicles
2 Caroona Rd
Port Augusta SA 5700
Sales: (08) 8642-3066
New Vehicles Opening Hours
Monday – Friday 8:00am-5:00pm
Saturday 8:30am-11:00am
Sunday Closed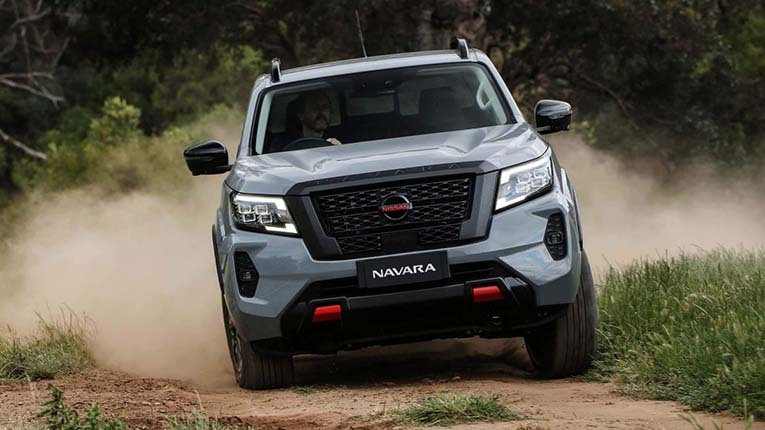 Nissan have a long history of building strong, dependable pickups. With each new model the boundaries of innovation have been pushed, providing you with everything you need to get the job done.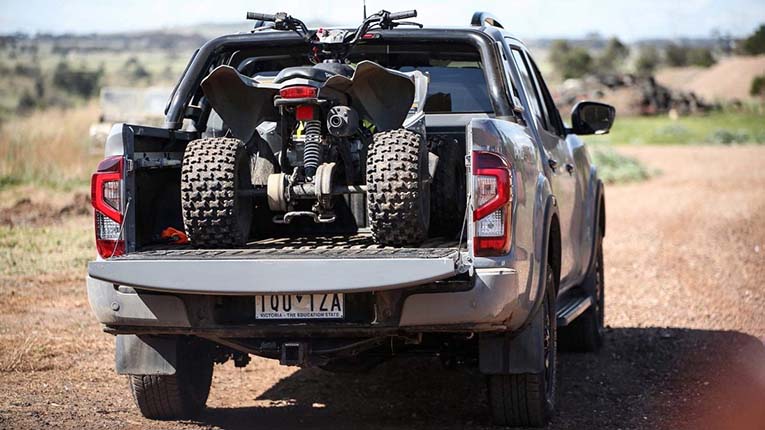 With a range of cabin and body configurations, the all-new Nissan Navara can meet the needs of any business. Whatever vehicle you choose, you're sure to find one that suits both your work and play requirements.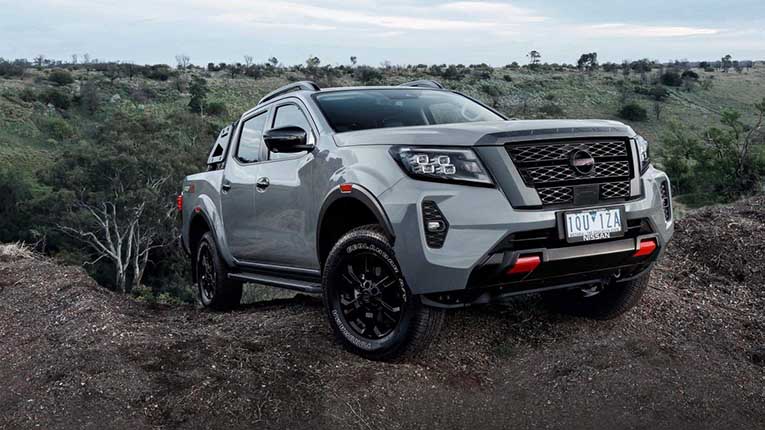 The sign of a truly modern pickup? One that shows how power, acceleration and fuel efficiency cannot just coexist, but thrive. The all-new Nissan Navara offers three engines that do just that, thanks to advanced technology that helps squeeze the most performance out of every drop of fuel.
Ride first class everyday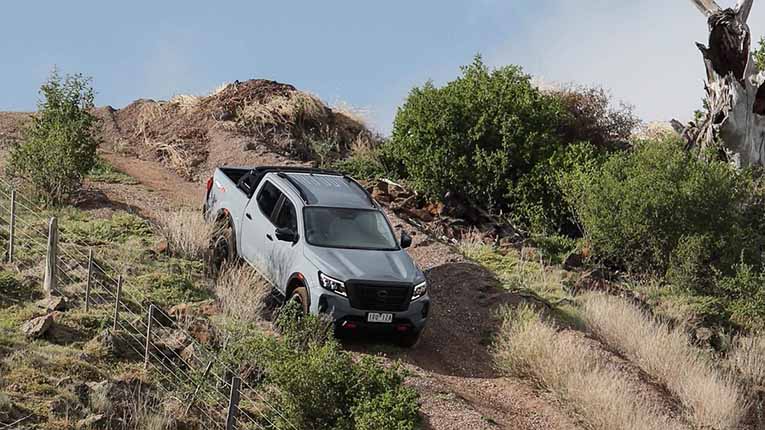 Load up your family or grab a few friends and experience the smooth and comfortable ride of the all-new Nissan NP300 Navara. With 5-link rear suspension it is as capable and comfortable off-road as it is on road. In the front, the fatigue-reducing all day comfort seats create a neutral posture.